Steel Security, Corp. provides cost-effective, efficient and professional security services to our clients. Our company offers innovative and progressive security solutions in a sector that is rapidly evolving and changing.
As a Minority-Owned Small Business with SDVOSB and MDOT MBE certification, Steel Security, Corporation is committed to excellence and creating innovative and flexible Security Solutions for Local, State, and Federal businesses.
What sets Steel Security, Corp. apart from the competition?
Our People
Asymmetrical Security Analysis
Security Industry Relationships
Strategic Mix of Military and Police Backgrounds
Client Relationship Management
Our security services focus on integrated solutions designed to enhance the performance of your business. By incorporating the best practices from the security industry into your business, Steel Security Corporation allows your business to stay focused on what matters the most—the mission!
Our services include:
Armed Security Guards
Unarmed Security Guards
Conduct and prepare written Vulnerability Assessments for Clients
Fire Watch/Safety Patrol
Legal Investigations
Personal Investigations
Corporate Investigations
Our security services focus on developing robust, secure and stable technology solutions for your business. By incorporating tactics and techniques learned with the U.S. Army in the Middle East and common-sense solutions used for seemingly daunting tasks. We will ensure at the start of the project, we will safely deliver to the client peace of mind at the workplace.
Conduct and prepare a written formal Security Site Assessments
Coordinate with Local, State and Federal Agencies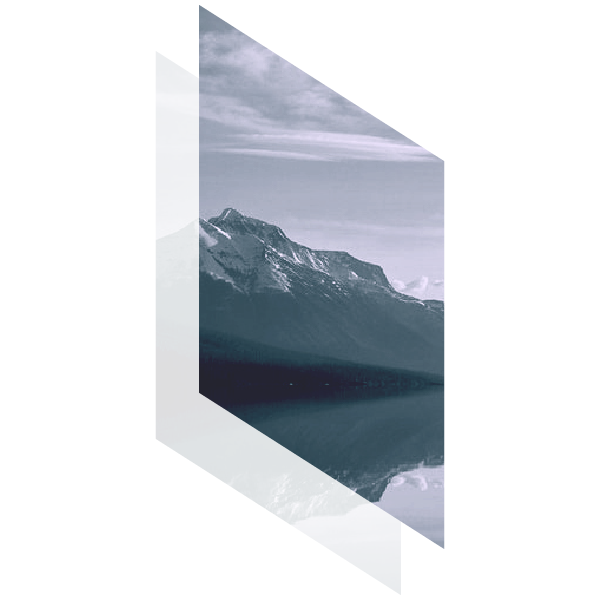 State Certification
Maryland MDOT-(MBE)
Security Guard Agency License
Private Detective Agency License
Security Systems Agency License
Local Government
Prince George's County Chamber of Commerce
Prince George's County, MD-(MBE)*
NORTH AMERICAN INDUSTRY CLASSIFICATION SYSTEM (NAICS)
561611    Investigation Services
561612    Security Guards and Patrol Services
541690    Consulting
561621    Security Systems Services (except Locksmiths)
General Information
Registered Company Name:          Steel Security, Corp.
Year Incorporated:                             April 1, 2019
State of Incorporation:                    Maryland
Corporation Type:                              S-Corporation
D-U-N-S Number:                             117026736
CAGE Code:                                          8AQ42
Education
B.A. Criminology & Criminal Justice, University of Maryland
M.A. Political Science, The American Military University
Currently Attending Univ. of Baltimore School of Law
Testimonials
"Steel Security Corporation and Nathan Steelman are extraordinarily professional and competent. I can confidently hand off my physical security needs and focus on my projects success knowing we have engaged the very best; Steel Security, Corporation. "
- Bryan Waters, Security Director, Non-profit organization.
*The applications for certification have been submitted to the agencies and are awaiting approval.