THE RIGHT KIND OF EXPERIENCE
TO GET THE JOB DONE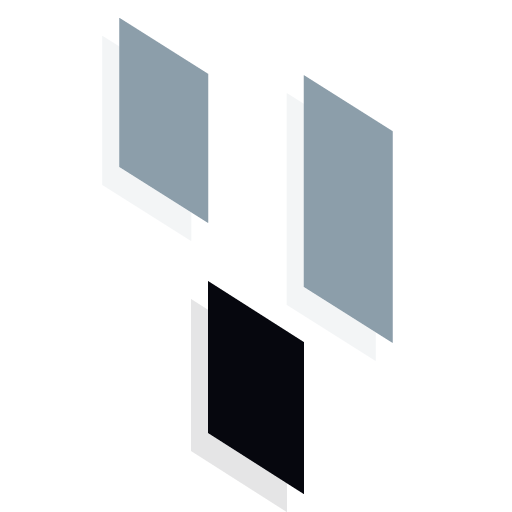 Steel Security Corporation was started out of a passion for two things:
To provide Military Veterans a stable and reliable place of employment in a security sector career.
To provide employment opportunities to women and minorities that come from socio-economic disadvantaged backgrounds an opportunity for a career in the security sector
Steel Security Corporation is always looking for skilled individuals to join our team. We invite you to browse the current open positions below and submit your contact information and resume for our consideration. We look forward to providing you with a prompt response.
Our tribute to those who've given their lives for our freedom and touched our lives in the process.